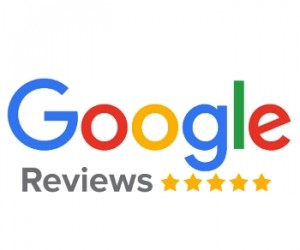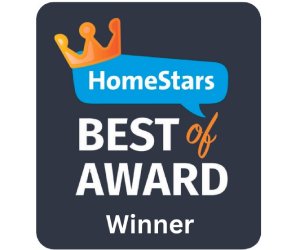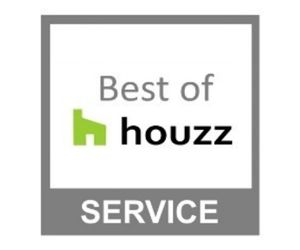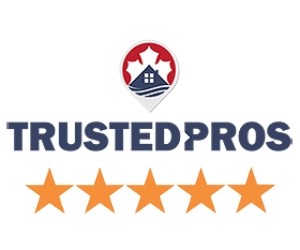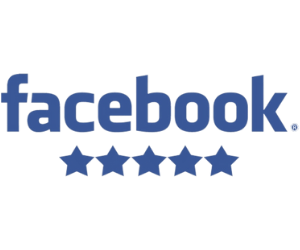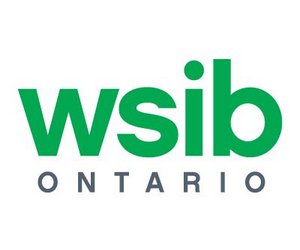 Markham's Top Choice For Landscaping
We Have The Experience
Our Markham clients can choose from a wide variety of outdoor landscaping solutions. Listed below are the landscaping services we offer. Continue scrolling to find out more about our services.
Design, installation, construction, and maintenance are all part of our services. Our landscapers have over 70 years of combined experience, making them well equipped to handle any landscaping projects. Delivering quality service is the key to maintaining our near-five-star customer reviews. We aim to fulfill your projects on time and within budget by taking the time to truly understand your wants and needs.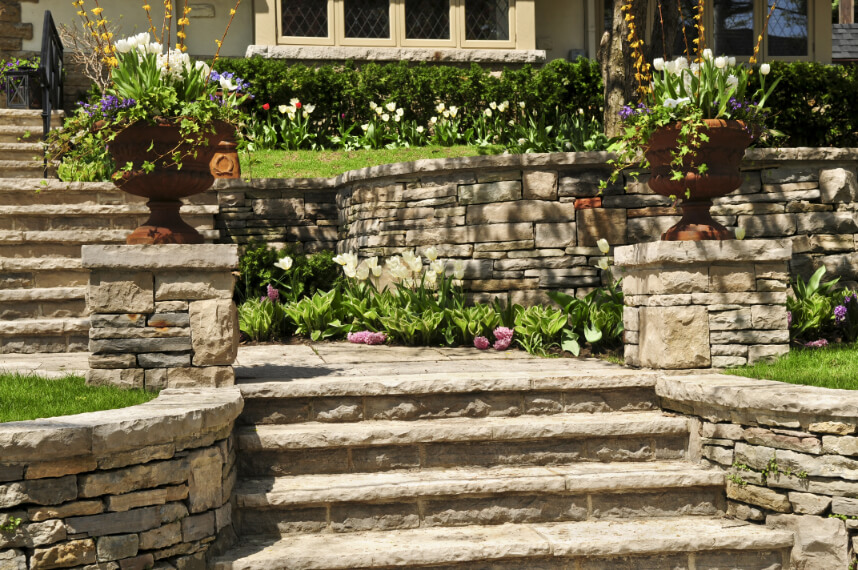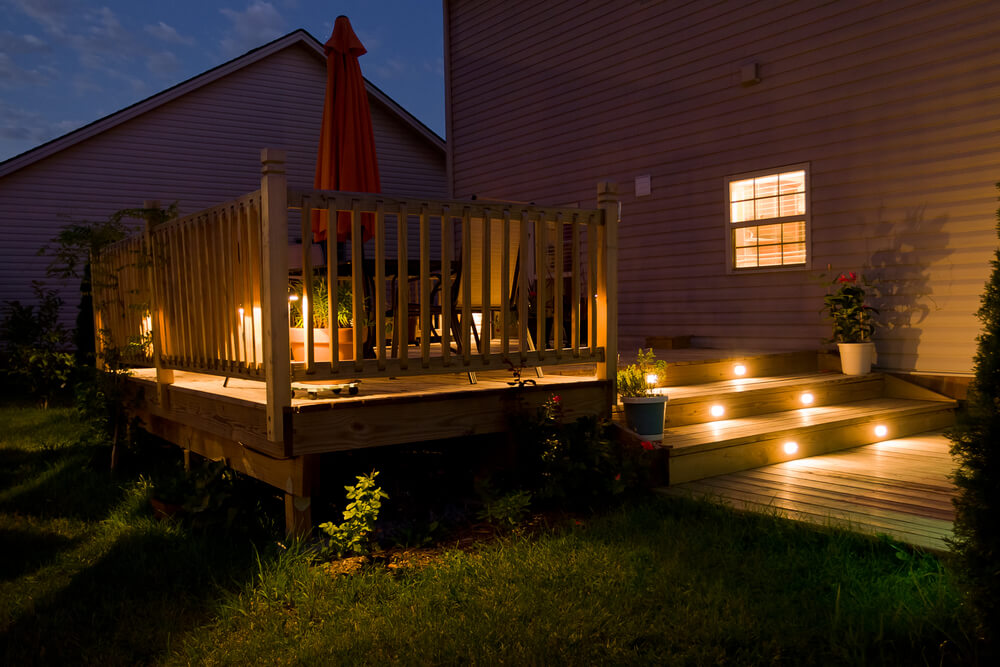 Award-Winning Landscape Company in Markham
We have created so many creative landscape visions across Markham and the Greater Toronto Area with the help of our tremendously creative and dedicated team of designers. For all things commercial and residential landscaping, we are proud to be your top choice, offering affordable, client-focused services, exceptional design work, and efficient execution.
In order to create unique and thoughtful exteriors, we take our commitment very seriously. We understand the value and importance of creating and maintaining an exterior you can be proud of. Our goal is to keep enhancing your home's exterior for years to come by offering unique and customized designs tailored to your individual needs.
As part of our commitment to eco-friendliness and environmental sustainability, our landscaping team works hard to incorporate sustainable options into our projects.
We have been providing impactful landscaping services for decades and have the knowledge, experience, and customer care required to continue providing these services.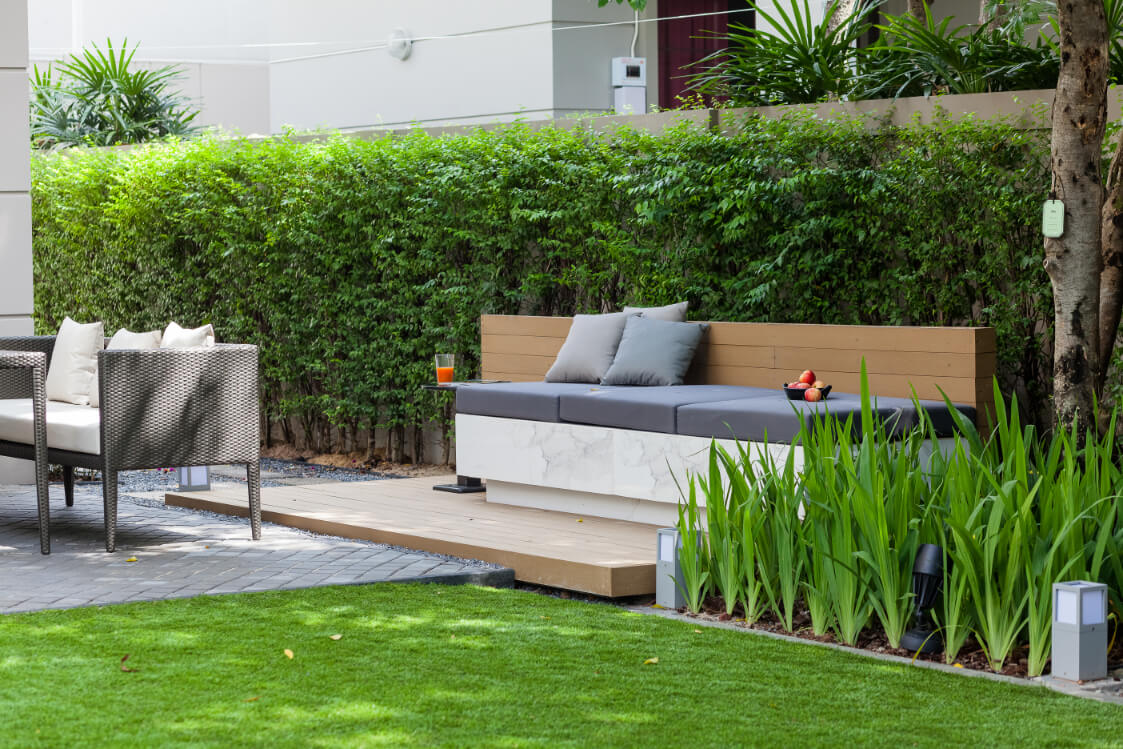 Landscape process markham
Landscape projects can be overwhelming and we understand that. To make it easier for you to follow us through the design process, we have broken it down into a few steps: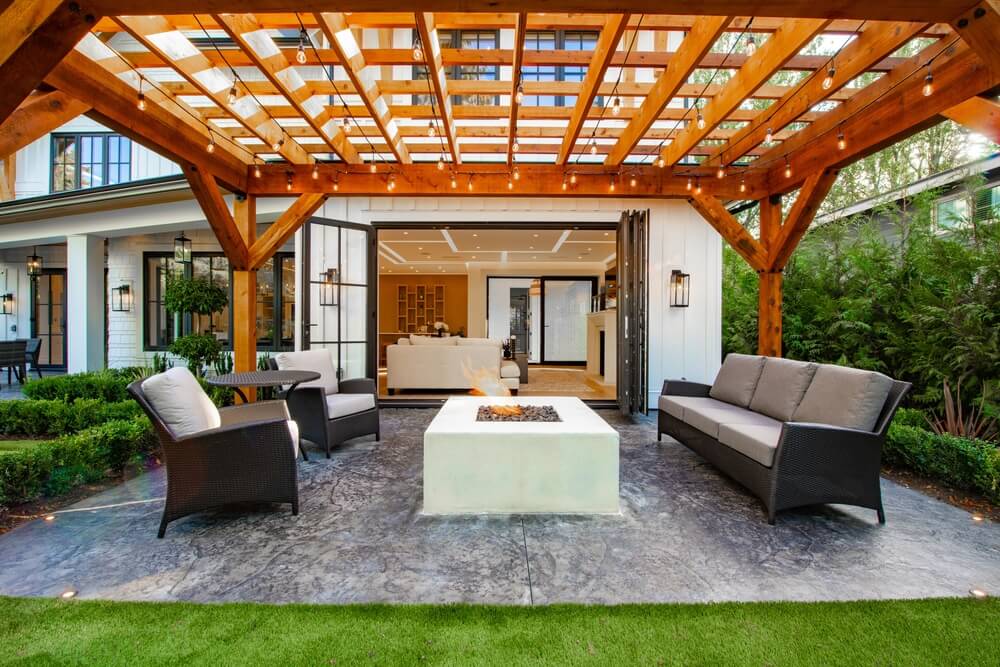 1. Consultation
As part of our consultation phase, we will establish your expectations and determine what needs to be done to exceed them. Prospective clients are offered free on-site consultations, where we will determine the scope of the project, the state of the outdoor space, goals, wants, and needs.
You are welcome to share measurements, notes, and photographs as well.
2. Design
A draft mock-up of your tentative landscape design is created using our in-house 3D modeling technology. A landscape designer utilizes the variables discussed at the consultation stage along with other important factors (such as pre-existing structures) to create the designs.
Through these 3D designs, our designers are able to communicate effectively and make any required adjustments quickly and easily. An in-depth discussion regarding colour options and materials will also take place before a formal estimate is sent to you.
3. Permits
The following steps need to be completed after the official estimate and design have been approved:
Obtain all permits necessary for the project's completion

Comply with local municipal codes
To keep the construction process on time and within budget, it is essential that these steps are completed correctly.
4. Construction
Our project managers and landscapers will remain in close contact throughout the construction process. In order to ensure a smooth process, we will keep you informed throughout, which will ultimately ensure your project is completed correctly and on time.
Pools in Markham
Design and Installation
We can upgrade or install a brand new swimming pool for you! We would be happy to discuss your project with you in order to evaluate the size of your outdoor space, your vision, and the steps we need to take to make the process as smooth as possible. For a sleek, complete finish on your new outdoor paradise, we also provide pool interlocking services.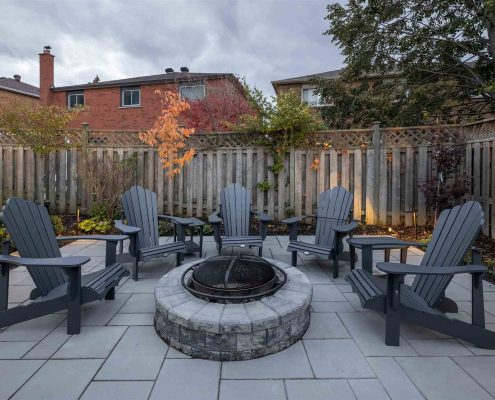 Stonework in Markham
Driveways, Interlocking, Flagstone, Retaining Walls
We offer top-of-the-line interlocking services that will make any part of your landscape stand out. In terms of safety, durability, cost-effectiveness, and environmental friendliness, interlocking is a great option. You can easily customize interlocking projects to suit your personal tastes and design preferences. Among our many projects, we have designed driveways, patios, walkways, and steps for a range of customers as a leading team of interlocking experts. Additionally, we offer services for repairs, as well as installation for flagstones and permeable driveways.
Woodwork in Markham
Cabanas, Decks, Fences, Gazebos, Pergolas
We are confident that there's almost nothing that can't be done with our comprehensive woodworking services. We want to help you create an outdoor paradise you can escape to whenever you need a little "staycation".
By incorporating our woodwork into your backyard, you can create a seamless flow. Add a wooden fence or deck to enhance the experience of entertaining guests while maintaining privacy. To provide everything your guests may need, without having to go inside, include a cabana or gazebo for comfortable transitions in and out of the pool.

Quality Work
Our company is built on providing quality work you can be proud to show off.

Support
We are always here to share our knowledge and experience so you don't walk away with any questions left unanswered.
Satisfaction Guaranteed
We have earned a near 5-star rating by pushing ourselves to perform excellent work you will be happy with.

The Right Tools
We always come fully prepared with the right tools and equipment to complete the job.

Professionals
Our professionals are all completely certified and insured so you know you are getting the best of the best.

Affordable Pricing
We offer fair and affordable pricing to help make your decision easier.
Frequently Asked Questions